Search Events
Saturday, August 24, 2019
The Croxton
,
Thornbury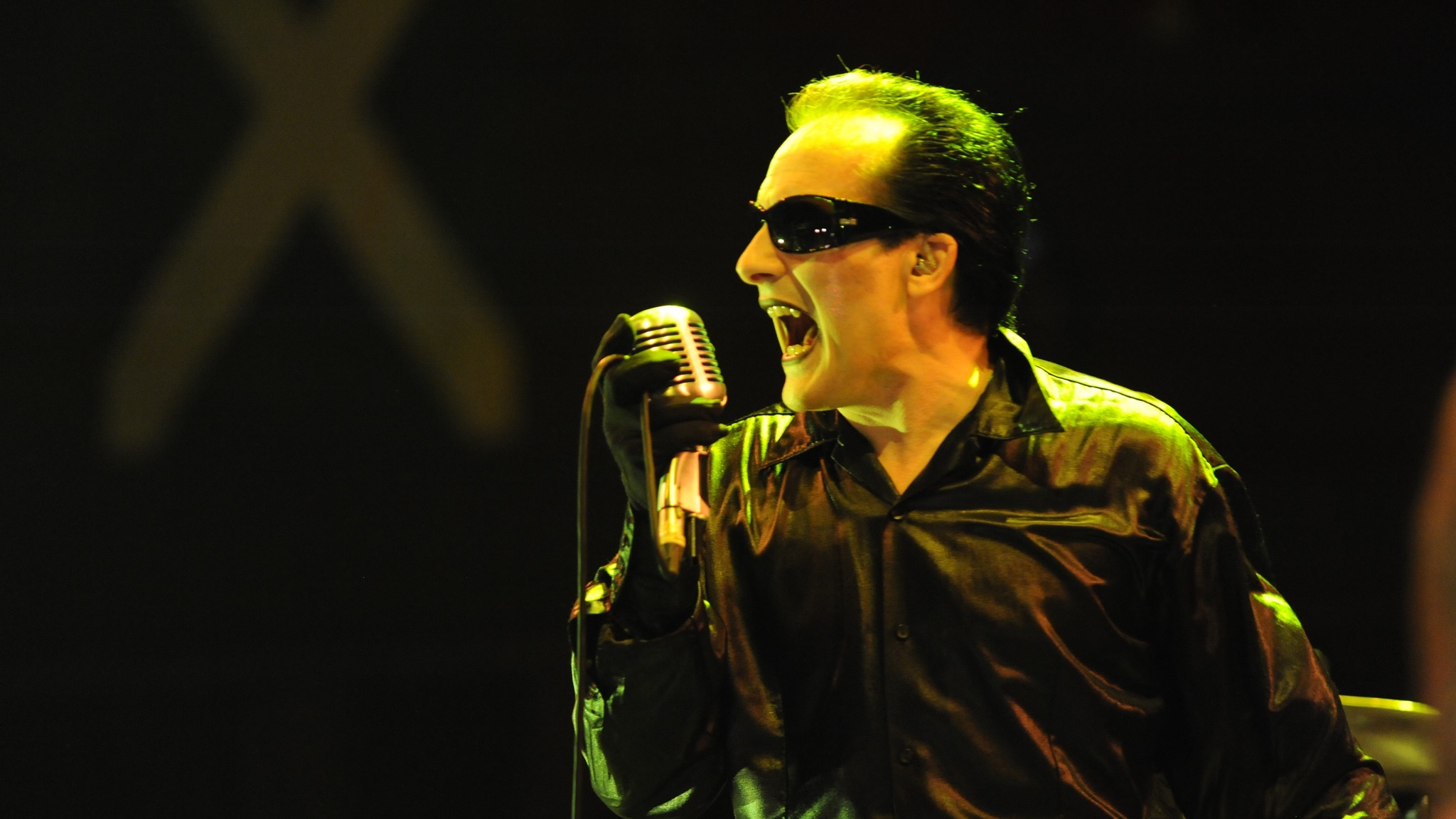 The Damned are a punk rock group originally from Croydon, England, a suburb of London, who were formed in 1976. Despite being one of the definitive...
Thursday, February 20, 2020
The Croxton
,
Thornbury

Stiff Little Fingers are a punk band from Belfast, Northern Ireland, formed in 1977. They started out as a schoolboy band called Highway Star (named...